07/2017
Images d'un paysage rocheux prises sur le vif lors d'une fin de journée à Torrent de Parlos.
Snapshots of a rocky landscape, in the late afternoon, at Torrente de Pareis, Mallorca.
10/2015 — 06/2016
Projet de diplôme BTS Auguste Renoir, 2016
—
l'objet
Ces quatre séries sont issues d'un travail autobiographique.
Chaque triptyque est composé d'un portrait
—
de l'un des membres de ma famille
—
associé à deux images d'objets ayant une forte valeur symbolique et nostalgique à mes yeux.
Ces assemblages évoquent diverses histoires, des souvenirs, une relation, une intimité ou encore des retrouvailles.
Project completed in the course of my BTS diploma, at LT Auguste Renoir, 2016 — the object

These four series are part of an autobiographical body of work.
Each triptych includes a portrait — of a relative of mine —linked with two pictures of objects that have a strong symbolic and nostalgic value for me.
These juxtapositions bring up stories, memories, relationships, reunions or a feeling of intimacy.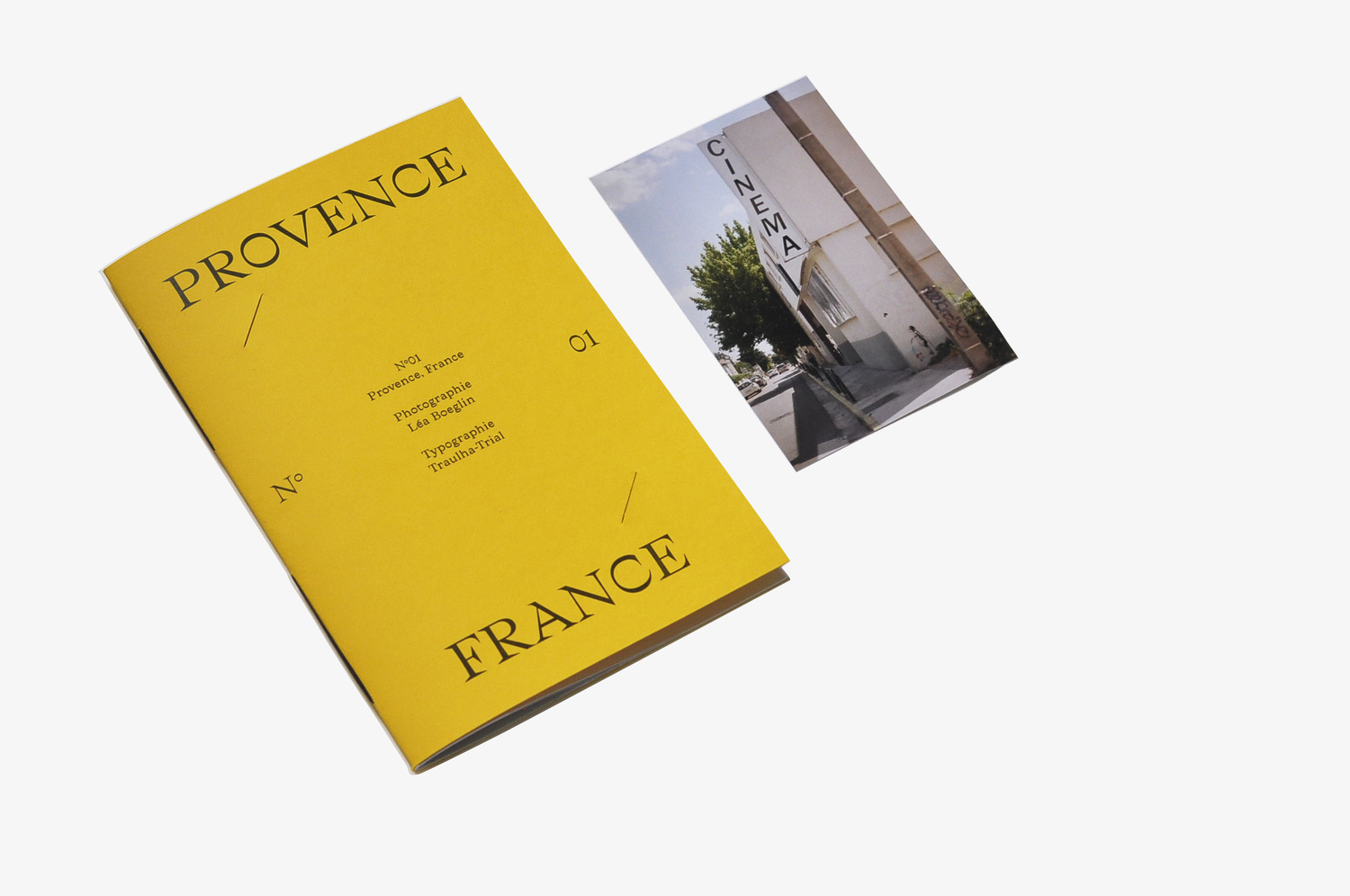 2015 — 2016
Collaboration avec Charlotte Sobral Pinto.
Collaboration with Charlotte Sobral Pinto.