04/2020
Projet réalisé avec
Charlotte Sobral Pinto
basé sur un système d'images et de texte.
Collaborative project with Charlotte Sobral Pinto on a text and image-based system.
2015 — 2019
Dans la campagne limousine.
In limousine countryside.
10/2015 — 06/2016
Projet de diplôme BTS Auguste Renoir, 2016
—
l'objet
Project completed in the course of my BTS diploma, at LT Auguste Renoir, 2016 — the object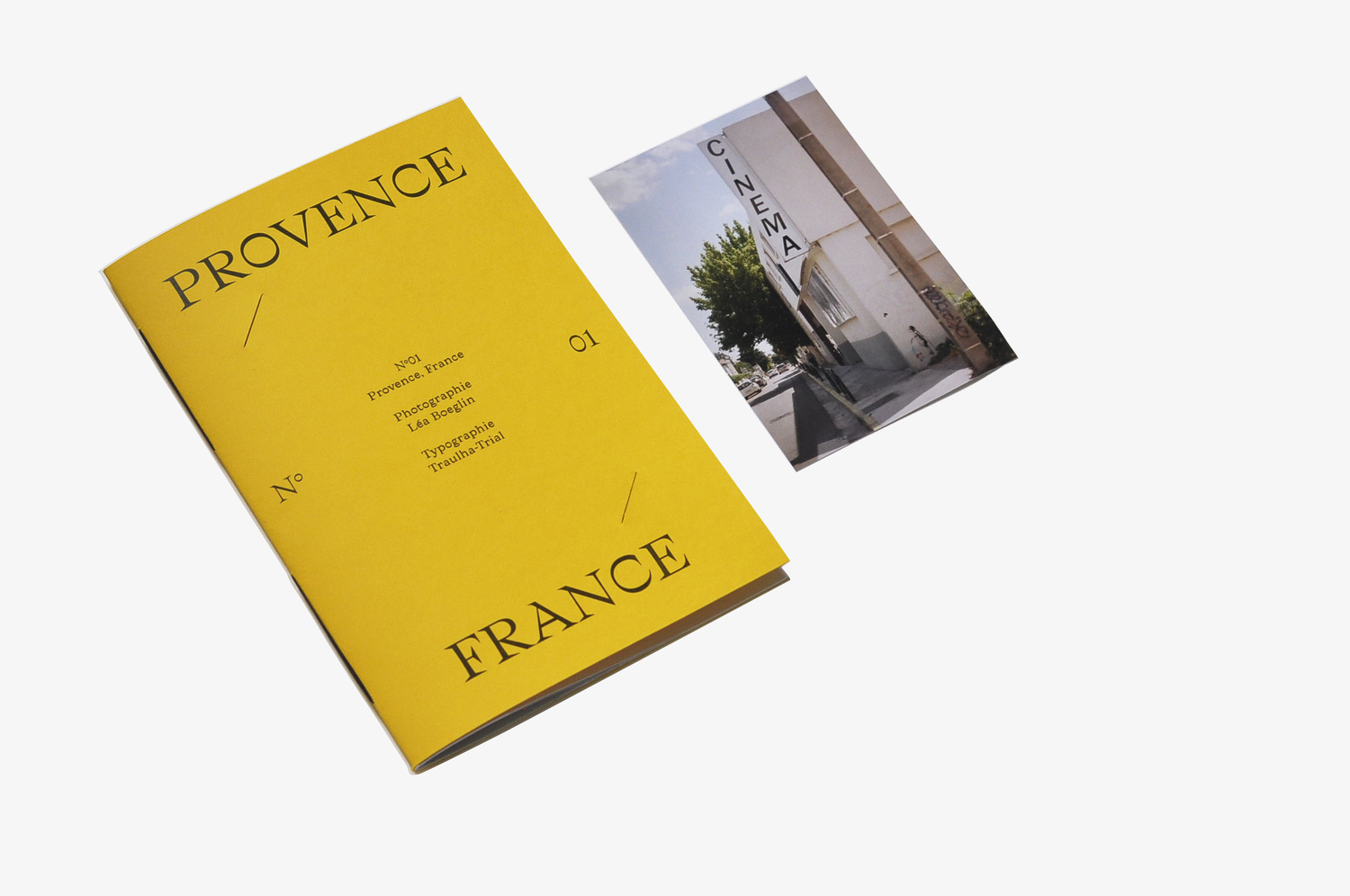 2015 — 2016
Collaboration avec Charlotte Sobral Pinto.
Collaboration with Charlotte Sobral Pinto.